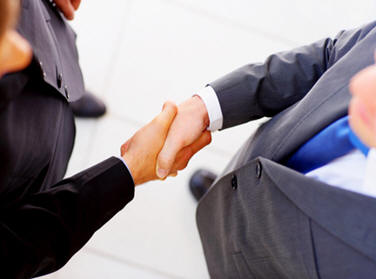 Does Your Organization Possess Entrepreneurial Values?
These are challenging times for non-profit and tax exempt organizations such as yours…the competition is intense to attract volunteers, members and donors for your important work. Organizations must innovate, become more socially entrepreneurial…creating and implementing new ways to generate additional and diverse sources of revenues.
We invite you to take advantage of a truly exciting opportunity with ACTS, as a Charity Service Organization, and start today to reap the financial rewards associated with creating a revenue source to meet the financial needs of your organization. Financial sustainability is possible through an ACTS partnership that creates perpetual income by tapping into the commercial marketplace.
Let ACTS Cause Marketing and Revenue Sharing Program bring valuable business resources to benefit your mission. ACTS shares 34% of its revenues received through product and service sales with the consumer's favorite charity. Become a Charity Service Organization and diversify your revenue base through this exciting revenue share program. By partnering with us, your organization can participate in strategic outreaches to increase your donor support. It's easy with ACTS!