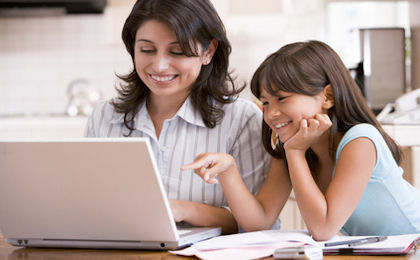 Shop for a Cause in ACTS Charity Mall
ACTS Charity Mall is a online shopping experience offering you a way to financially support your favorite charity. On behalf of our Mall Vendor Partners, we thank you for your patronage in support of faith-based, non-profit and charities everywhere who are making a difference in the lives of others by participating in this unique online venue.
Create Substantial Financial Support for YOUR Favorite Charity!
ACTS Charity Mall offers you the opportunity to shop for products and services that you need or want, while at the same time having the ability to give to your favorite charity at no additional cost to you. Buy products and services, essentials or gifts for any occasion and support the cause closest to your heart. You could send an e-gift card that allows the recipient to give to their favorite charity, or give a charitable gift in honor of your favorite person.
Upon selection of any product or service from the ACTS Charity Mall Vendor Partner, you will be linked to the Vendor's storefront to complete your transactions in a secure environment. You will receive a confirmation email to verify your transaction along with information on the fulfillment of your order. It's that simple!
Tax-Free Grants
Purchases and donations made through the ACTS Charity Mall are processed and proceeds from sales generated are calculated and directed to The ACTS Charitable Foundation, a non-profit 501(C)3, for distribution to all customers' designated charities. Tax-free grants are generated quarterly to each charity identified for donor disbursement along with a report identifying all customers responsible for the donation.
In addition to distributing tax-free grants, the ACTS Charitable Foundation also generates an annual tax deductible receipt for your use in tax preparation. As an ACTS Charity Mall customer, you will receive this donor statement in the mail or via e-mail. Just verify with your tax preparer what your entitlements are regarding tax deductions for the current year.