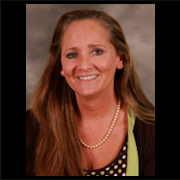 Kathie Callahan-Brady
Regional Vice President

M
id-Atlantic Region
Kathie brings over 20 years of executive level leadership experience to the overall efforts of ACTS. She served as Director of Business Systems at the National Academy of Sciences in Washington DC. As Director, she had oversight for all business systems including Financial, HR, Payroll, and Travel. She served as project manager for numerous multi-million dollar strategic projects and provided oversight for teams of up to one hundred members. More...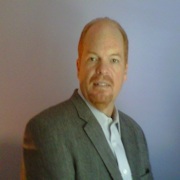 Mark Higgins
R
egional Vice President
South East Region
Prior to coming to ACTS, Mark has spent the past 20+ years successfully managing multiple facets of business, including: sales, marketing and business development for various organizations, such as Miller Brewing Company, Russell Stover Candies, Summit Industries, and Links Medical Products. Mark's early adult life was spent pursuing a dream of playing professional baseball. More...