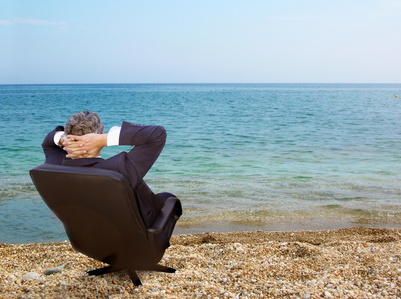 Take control of your earnings potential and enjoy a rewarding career with ACTS!
If you want to have real financial freedom...why not consider the ACTS business opportunity...and become a Charity Resource Consultant today!
You achieve financial independence when you're able to create passive and residual income that becomes greater than your expenses. Why? Because it means you don't need to actively work for money to maintain your lifestyle.
On the other hand, being financially independent could also mean making money on your own without relying on any single employer. If you depend on only a single source of income, then you could find yourself in a difficult position if it somehow ended.
By building a side business with ACTS Charity Assistance Network you can achieve financial independence! AND the money that automatically streams into your life each month from ACTS is residual and continues for years to come.