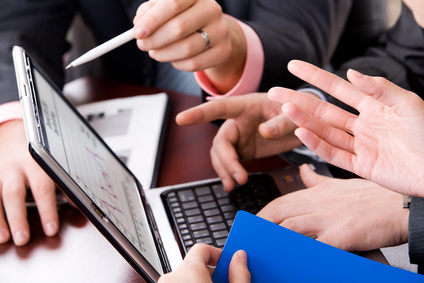 ACTS Charity Mall ... Your Storefront to the World!
The world is one big market for entrepreneurs and businesses to take advantage and with careful marketing of products, pricing, placement and promotion, successful implementation will transform any company into a global entity.
The best way to start marketing your products and/or services is to establish a good web presence, but having a website alone does not generate sales. A pretty website is not enough. In fact, it's just the beginning of your marketing process. You need integrated marketing and new cutting-edge tools and methodologies to grow sales and profits - allowing you to expand into new markets.
That's why you should take a close look at the opportunities available through ACTS Charity Mall as a Mall Vendor Partner.
Storefronts in a unique, state-of-the-art online shopping venue offer businesses - large and small - compelling activities designed to attract and provide visitors with all the information they need to buy now in our Mall. We're not just another online shopping Mall, ACTS Charity Mall is an exciting new way to support faith-based, non-profit and charitable organizations at low and affordable costs.
If your business is looking for new ways to increase market share and explore an opportunity to advertise your products and services to a world audience...then give ACTS Charity Mall a closer look .