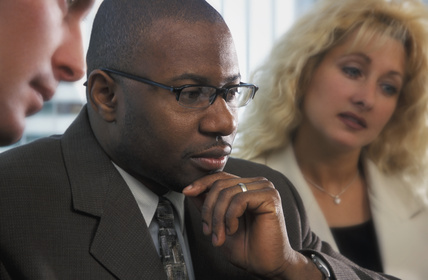 Are you a Social Entrepreneur Looking for ways to Attract Resources?
In some ways, existing as a non-profit is a testament to one's success as an entrepreneur. Think about it...many non-profits have to raise funds annually and most organizations are penalized for building managerial or other capacity since donors want their money to be "targeted to the cause".
Social entrepreneurs create social enterprises. They are the reformers and revolutionaries of our society, making fundamental changes in the way that things are done in the social sector. With visions that are bold, they seek out opportunities to improve society.
But, success as a social entrepreneur comes down to being innovative and willing to approach funding in a different way. That's why partnering with ACTS provides non-profits with unique opportunities for financial success. We help non-profits think bigger, and gain respect of their supporters while working as equal partners in creating higher net solutions for their cause. It's a win-win-win opportunity and it's available to your organization today!
As a Charity Service Organization, ACTS offers a new and exciting way for your cause to raise the money it needs to create an effective organization that will result in achieving your overall mission and vision.
Our team of professionals is waiting to assist you with your funding needs!